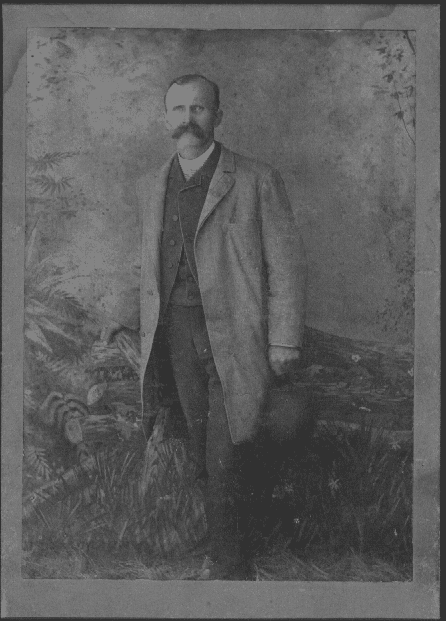 Henry Cramer traveled to America in 1854 from Hanover, Germany, at the age of 13. This web site chronicles his life and his legacy.
---
Left: Henry Cramer, circa 1870
Below left: Henry Cramer's two sons, Henry Jr. and Edward.
Below center: Edward at 14 years old, and at 42 years old.
Below right: Susan McCullough, Edward's wife.
Bottom: Susan's and Edward's nine sons and daughters.